This cluster focuses on three main objectives. First, protect the privacy of the human actors involved in any technological process. Second, ensure transparency and integrity of data flows and related privacy policies (both public and private); this is integral to improving the accountability of such organizations to the general public. Third, understand how much the government should regulate privacy and how access to data privacy can be assessed as a fundamental human right.
Affiliated Faculty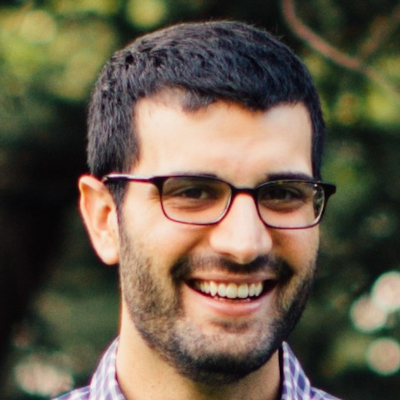 Michael Rubin (Human Rights Institute, Engineering and Business)
Publications
Molly K. Land and Jay Aronson. (2020). Human Rights and Technology: New Challenges for Justice and Accountability, 16 Annual Review of Law and Social Science 223 
Molly K. Land (ed). (2018).  New Technologies for Human Rights Law and Practice, (Cambridge University Press (ed. with Jay Aronson).
Molly K. Land. (2015).  Participatory Fact-Finding: Developing New Approaches to Human Rights Investigation Through New Technologies, in The Future of Human Rights Fact-Finding 399 (Philip Alston & Sarah Knuckey eds., Oxford University Press 2015).
Molly Land. (2013).Toward an International Law of the Internet, 54 Harv. Int'l L.J. 393