About Us
The Engineering for Human Rights Initiative (EHRI) is a collaborative venture between UConn's School of Engineering (SoE) and Human Rights Institute (HRI) that addresses human rights implications of the most significant challenges in engineering and technology in six key research areas: 1) Water, Health & Food Security; 2) Product Design, Manufacturing, and Supply Chain Management; 3) Community Planning, Resilience and Justice for a Changing Environment; 4) Engineering Education and Accessibility Rights; 5) Engineering Substances and Process Sustainability; and 6) Cybersecurity, Privacy and Human Vulnerability.
The Initiative involves 60 faculty affiliates across departments within the SoE and in UConn's School of Medicine; School Social Work; Law School; School of Business; College of Liberal Arts & Sciences; and College of Agriculture, Health & Natural Resources. Globally recognized for our efforts at mainstreaming human rights into engineering education and research, we train undergraduate and graduate students, postdoctoral fellows, and industry partners through courses and research collaboration with UConn colleagues and international partners.
Announcement
The Electric Vehicle Revolution - From a Human Rights Angle
(April 20, 2023)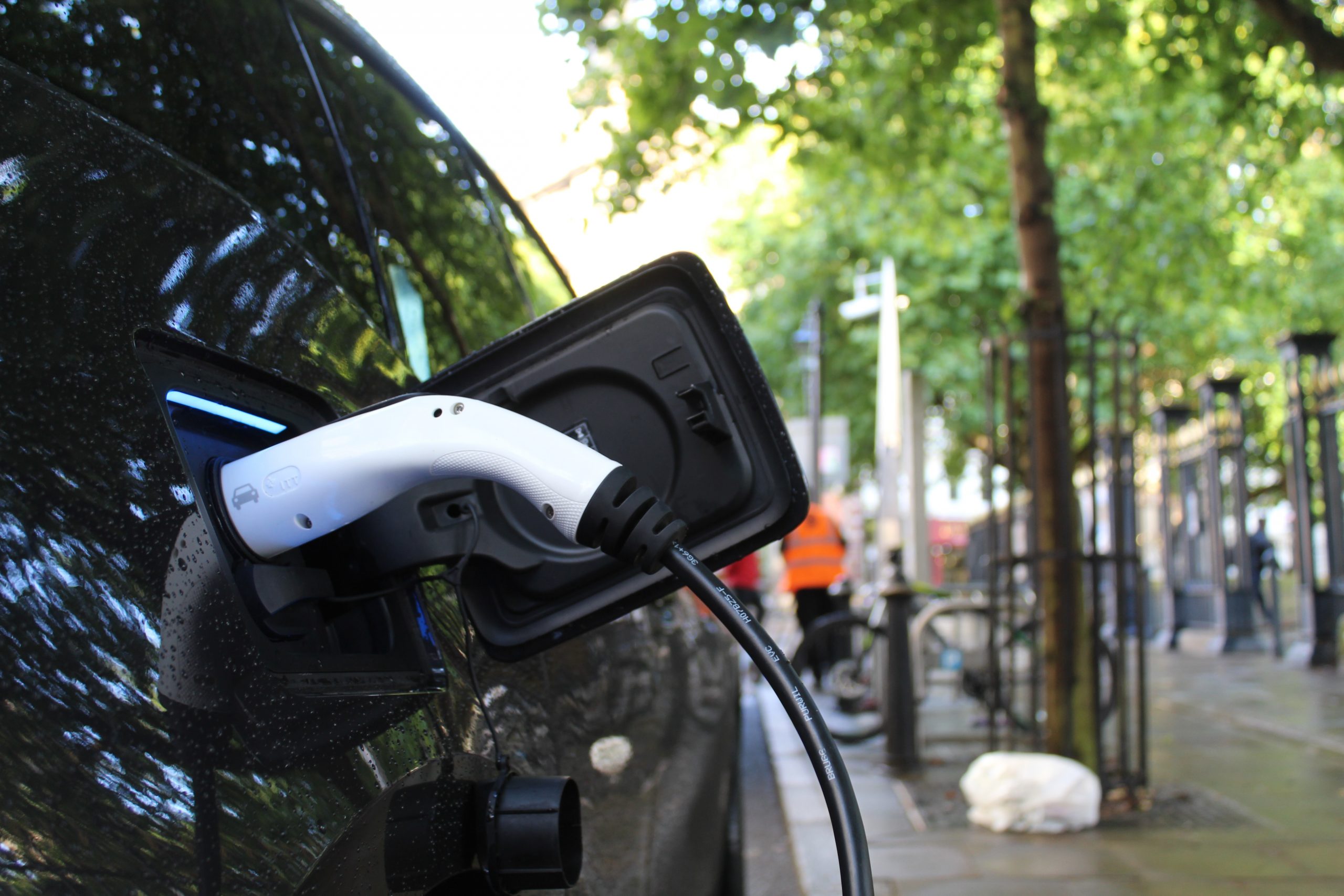 Electric vehicles (EVs) have evolved rapidly owing to technological advancements and a growing interest in renewable energy to eliminate transportation's dependency on fossil fuels and mitigate the effects of climate change. While EVs could revolutionize the transportation industry, they could jeopardize social equity and environmental stewardship efforts. Current studies on transportation electrification often fail to evaluate the EV revolution implications in human rights terms. International human rights law provides universally accepted norms, standards, baseline indicators, and modes of inquiry and reporting that could significantly advance and sharpen impact analysis. In this study, we explored the potential human rights implications that EVs pose for individuals and societies throughout their life cycle. Using the Universal Declaration of Human Rights and other human rights-based treaties as our baseline, we analyzed the existing and likely EVs' impacts on human rights. We identified potential measures to address human rights violations. Stakeholders (governments, private sectors, civil society) need to work closely together to make the transition to low-carbon transportation more equitable and sustainable.
Sponsored by the
Engineering for Human Rights Initiative
and the
Economic & Social Rights Group
. 
Presented by
Francesco Rouhana (Ph.D. student, UConn Civil &

Environmental

 Engineering)
Professor Jin Zhu (

UConn Civil & 

Environmental

 Engineering)
To register, please visit: LINK
Date and Time:
Thursday, April 20, 2023, @ Noon to 1:15 p.m.
Hybrid event: In-person participants will be hosted in The Dodd Center for Human Rights in Conference Room 162; online participants by Zoom (link available upon registration).
Davis Chacon Hurtado, Ph.D.
Assistant Research Professor for Civil and Environmental Engineering and Human Rights Institute
Thomas J. Dodd Research Center
405 Babbidge Road, U-1205
Storrs, CT 06269
E-mail: davis.chacon-hurtado@uconn.edu
Fax: (860) 486-6332
Shareen Hertel, Ph.D.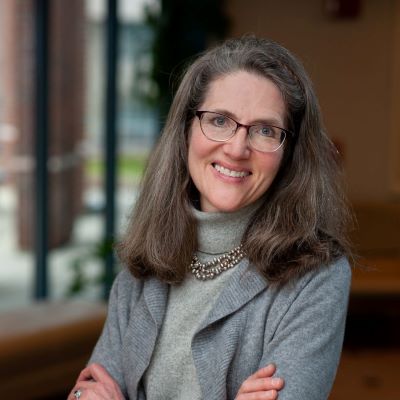 Professor for Political Science & Human Rights
Department of Political Science, University of Connecticut
365 Fairfield Way, Unit 1024
Storrs, CT 06269-1024
E-mail: shareen.hertel@uconn.edu
Tel: 860 486 4129  Fax: 860 486 3347
Michael Rubin, Ph.D.
Assistant Research Professor for Human Rights Institute
Thomas J. Dodd Research Center
405 Babbidge Road, U-1205
Storrs, CT 06269
E-mail: michael.a.rubin@uconn.edu
Fax: (860) 486-6332
Genevieve Rigler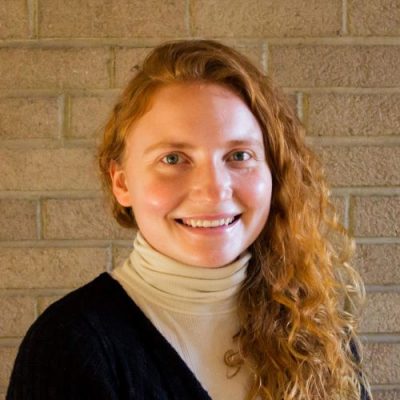 Doctoral Student & Graduate Research Assistant for the Human Rights Institute and Eversource Energy Center
Thomas J. Dodd Research Center
405 Babbidge Road, U-1205
Storrs, CT 06269
E-mail: Genevieve.rigler@uconn.edu